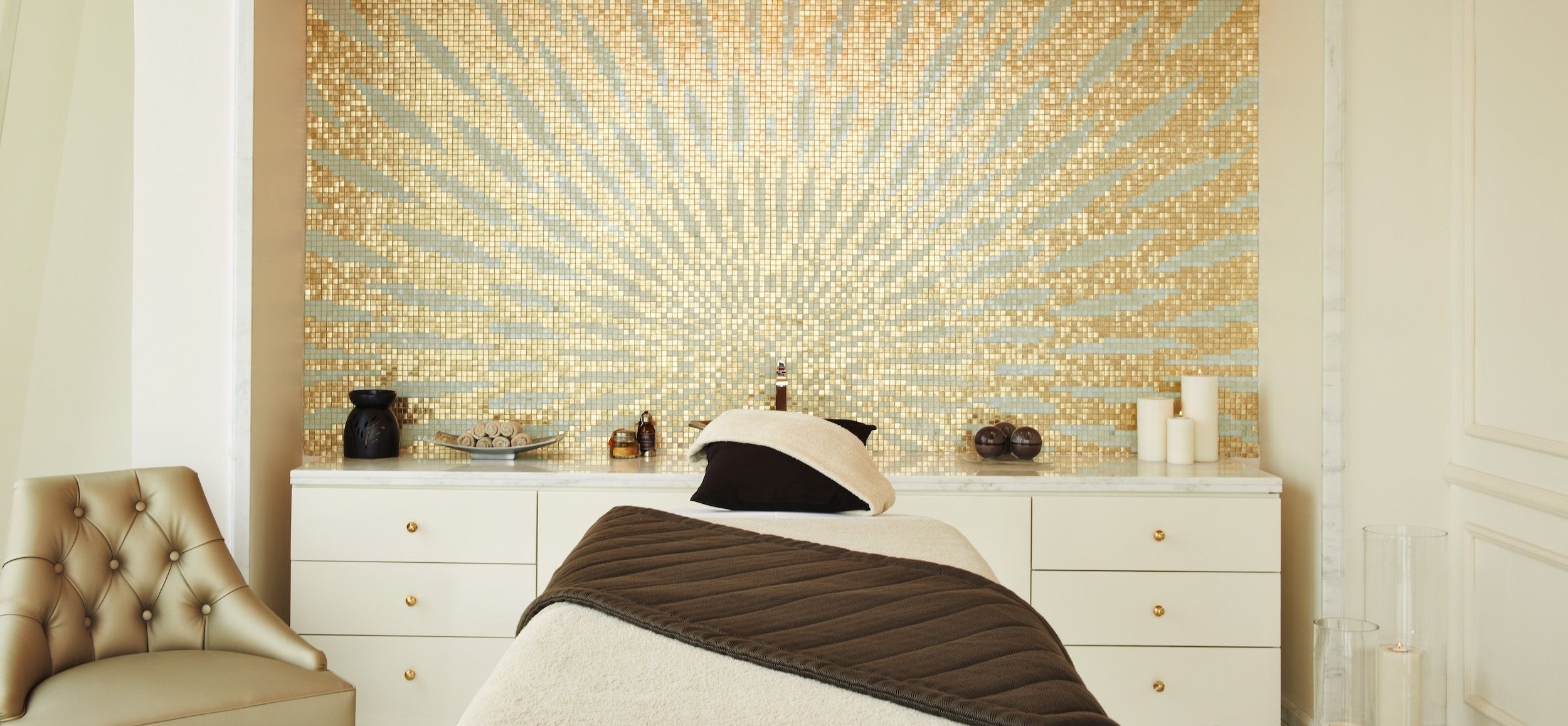 Jet-Lag Recovery
For many, November is a busy month of travel. This 75mins treatment is the ultimate in jet lag recovery. Reduce fatigue and stimulate circulation as you allow your body's internal clock to adjust to its new time zone. This treatment package includes 30 minutes customized back massage, 30 minutes hydrating facial -A refreshing boost for the skin, ideal for pre- and post-travel to deeply hydrate and revitalize and a 15mins foot massage at Remède Spa. The perfect combination to reduce fatigue pre- and post-flight.
AED 595 per person

Guests presenting an Etihad Airways boarding pass- can save AED 100 and pay only AED 495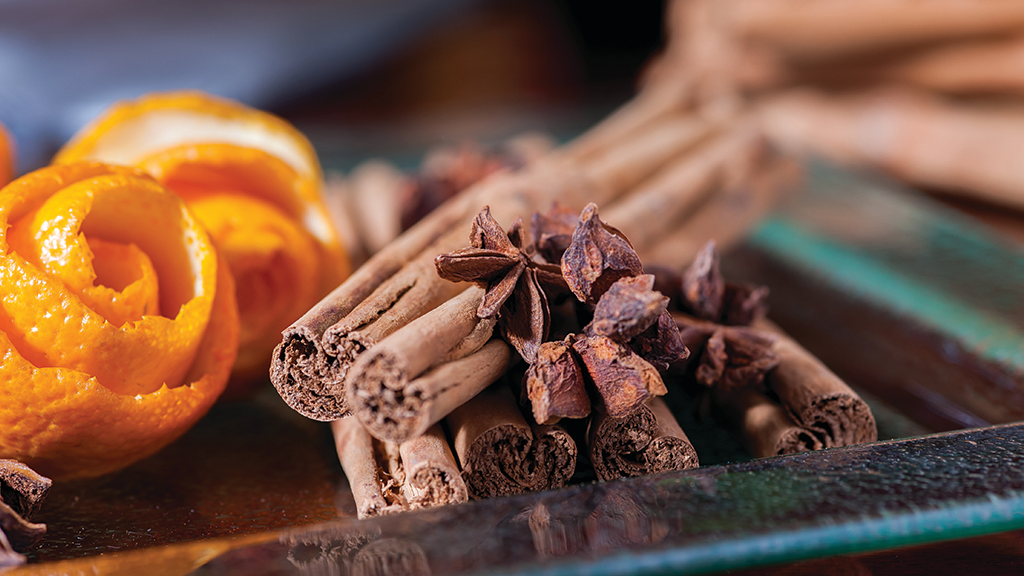 Festive Spa
1st - 31th December
This festive season, treat yourself with a gift you will never forget – the gift of serenity. Experience a Christmas scented treatment with the "Orange and Chocolate Delight" special and enjoy a 30 minutes orange body scrub, a revitalizing orange scented desert sand and salt scrub, infused in Argan oil leaving the skin supple and radiant, followed by a 50 minutes chocolate scented oil full body massage. Relax with a festive cinnamon tea in the lounge - every moment spent at the Remède Spa takes you a step closer to total bliss.
AED 710 per treatment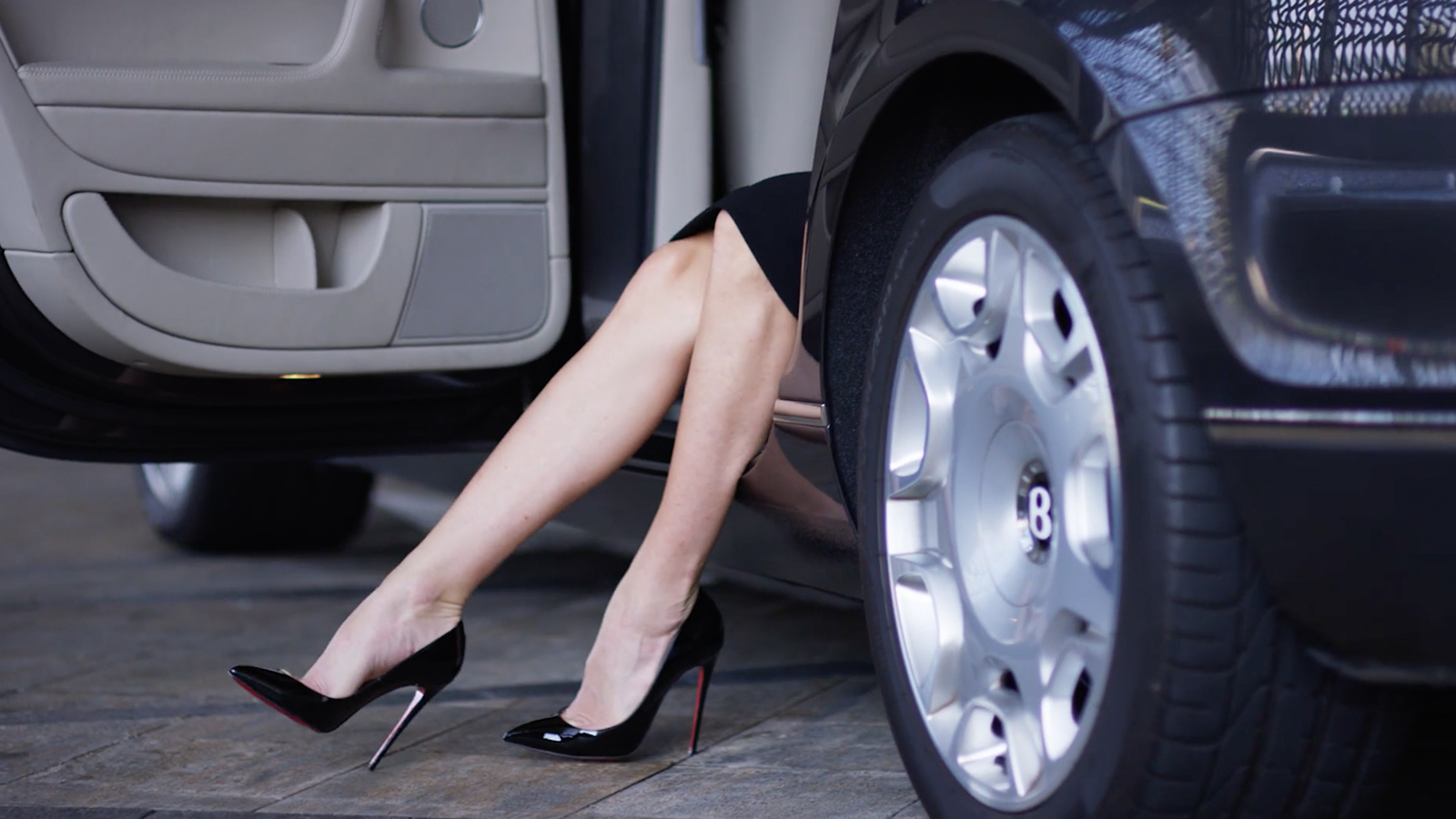 VIP Spa in the Sky
Bentley Experience
An unforgettable sky-high spa experience for two awaits distinguished guests within the comforts of the prestigious Abu Dhabi Suite, the world's highest suspended suite.
Relax, rejuvenate and make precious memories with a specialized 60 min Remède Customized Massage and 60 min Remède Customized Body Polish which are tailor-made by a team of wellness experts, along with a wealth of body treatments. Including a unique VIP luxury ride to and from your desired location in the hotel's Bentley and the exclusive use of the majestic suite's Jacuzzi, sauna and steam room with mesmerizing views of the Arabian Gulf and the whole Abu Dhabi city.
After the treatment guests can enjoy an intimate private three-course dinner in the hotel's stunning Signature Suite - 255 meters above ground.
AED 4,200 for two guests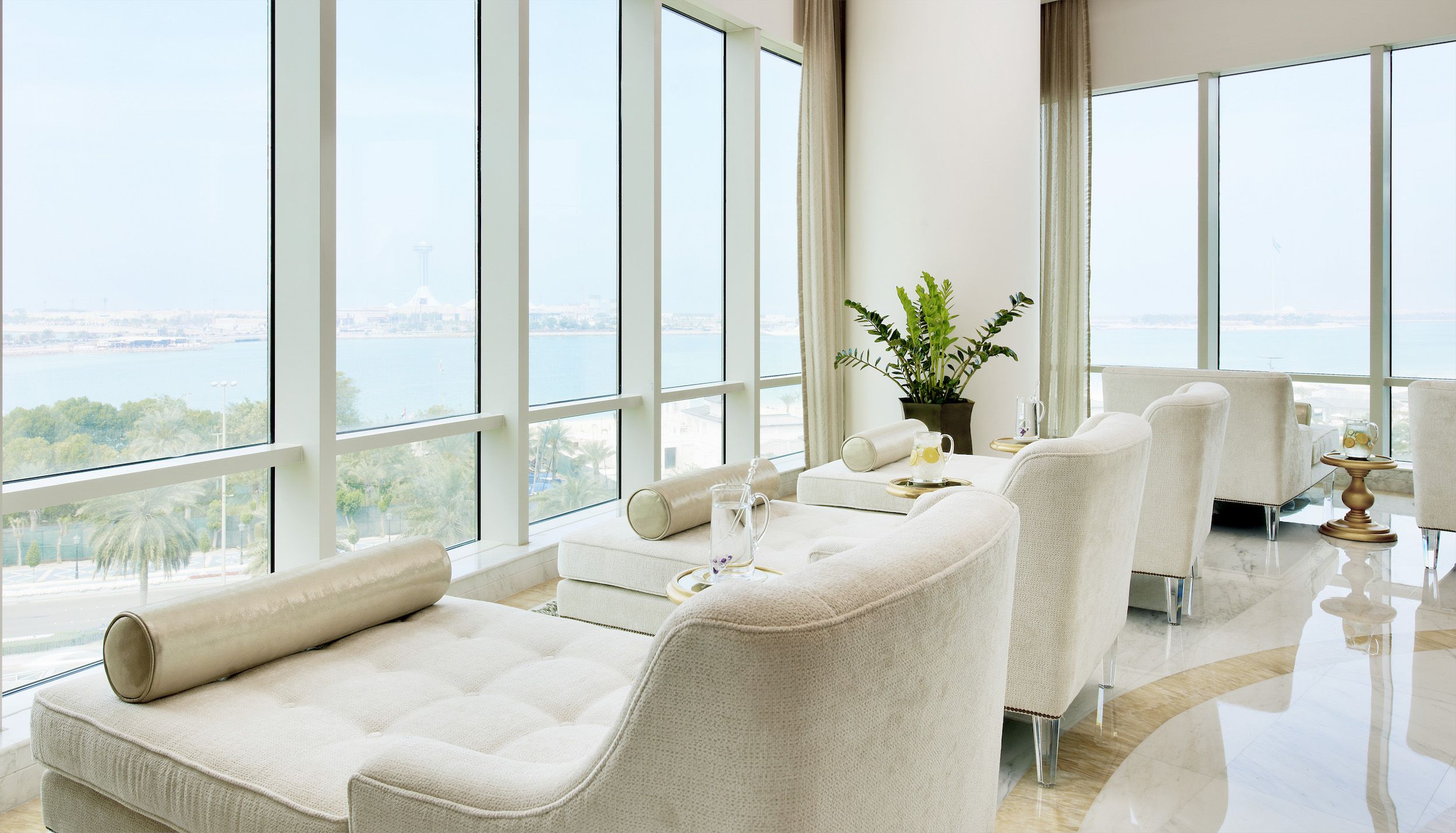 Wedding Party Wellness
The bride and her bridesmaids and friends can enjoy the wedding day countdown together with a fun, relaxing spa day that gets everyone dance and picture ready. Including The Remède Customised Body Polish, The Remède Customised Facial or Massage and a light lunch.
AED 995 per person
Daytime De-stress
Take a break and relax with 30 minutes back, neck & shoulder massage at Remède Spa.
The bespoke treatments are ideal for both international business and leisure travelers as well as residents who want to treat themselves to an unforgettable occasion. Rejuvenate afterward in the spa's wet areas including Jacuzzi, sauna and steam room, available separately for ladies and gentlemen.
AED 210 per person
Available Sunday - Wednesday, 10:00 am - 04:00 pm
*The price includes 10% service charge, 6% tourism fee, 4% municipality fee and 5% VAT