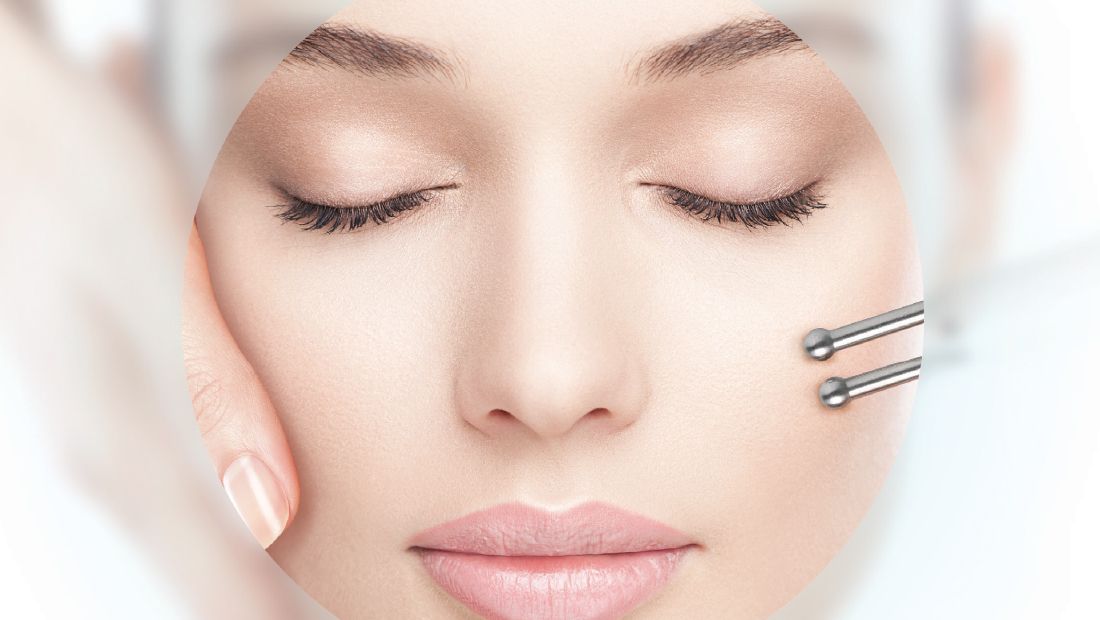 Complimentary Skin Consultation & 30 Min Neck, Back & Shoulder Massage
Select one of our bespoke Elemis Facials including the Biotec ones and receive a complimentary 30 min back neck shoulder massage.
Our Balinese trained therapists will aid you prior to a free skin consultation to help you chose the right facial for your skin type.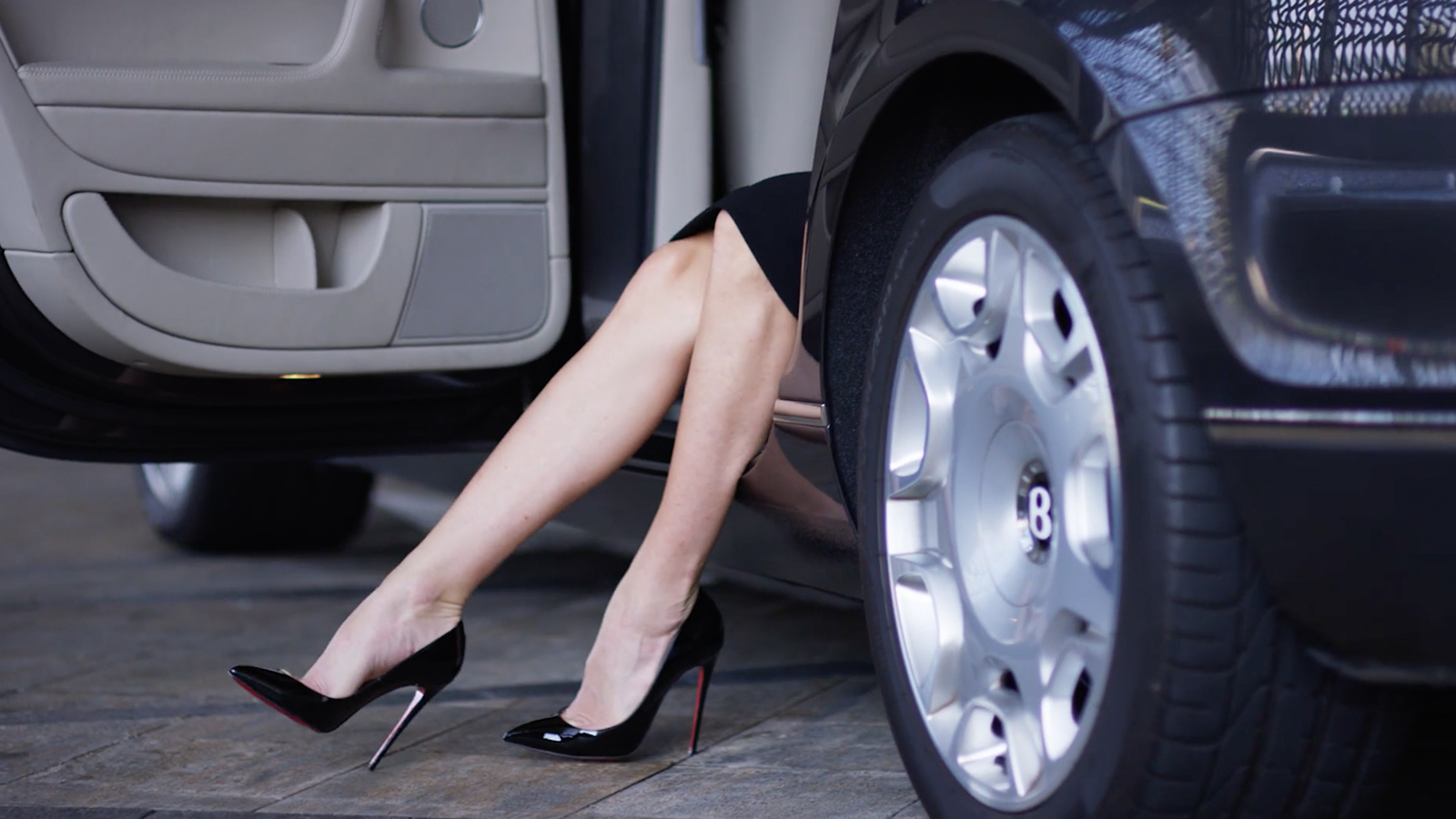 VIP Spa in the Sky
Bentley Experience
Taking guests to a sky-high experience is a specialized 60 min Remède Customized Massage and 60 min Remède Customized Body Polish which is tailor-made by a team of wellness experts, along with a wealth of body treatments that will be enjoyed within the comforts of the prestigious Abu Dhabi Suite, the world's highest suspended suite.
An unmatched experience is perfected with an exclusive use of the majestic suite's jacuzzi, sauna and steam room, with mesmerizing views of the Arabian Gulf and the whole Abu Dhabi city.
After the treatment guests can enjoy an intimate private three course dinner prepared by the hotel Chef's in the hotel's stunning Signature Suite 255meters above ground.
Price: AED 4,200*
Daytime Destress
Available Sunday to Wednesday 10:00am - 3:00pm
30 minute Back Neck and Shoulder Massage. Use of Jacuzzi, Sauna and Steam room is included.
Price: AED 210* per person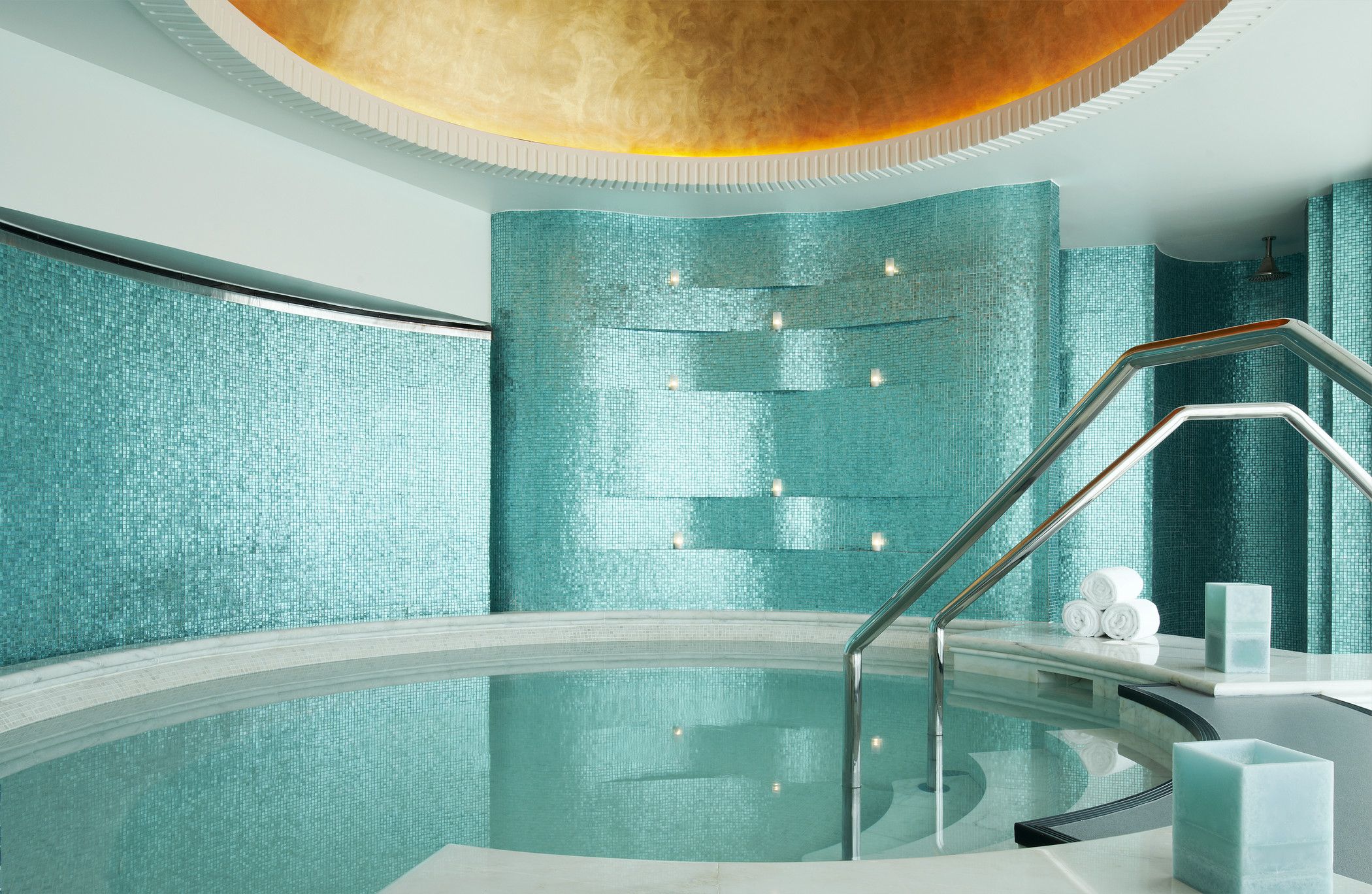 Twilight Ladies Spa Nights
Daily from 8:00pm-11:00pm
Remede Spa presents a distinctive indulgence in evening relaxation with our Twilight Ladies Spa Nights.
Included:
Pre-treatment workout in our private female gym or ease into the treatment with access to the luxurious Jacuzzi, Sauna and Steam room facilities.
30 min of Back, Neck and Shoulder Massage.
30 min Body Scrub
Post- treatment access to Spa Relaxation Lounge with the stunning views of the night city lights complemented with a selection of herbal teas and healthy refreshments.
Price: AED 420* per person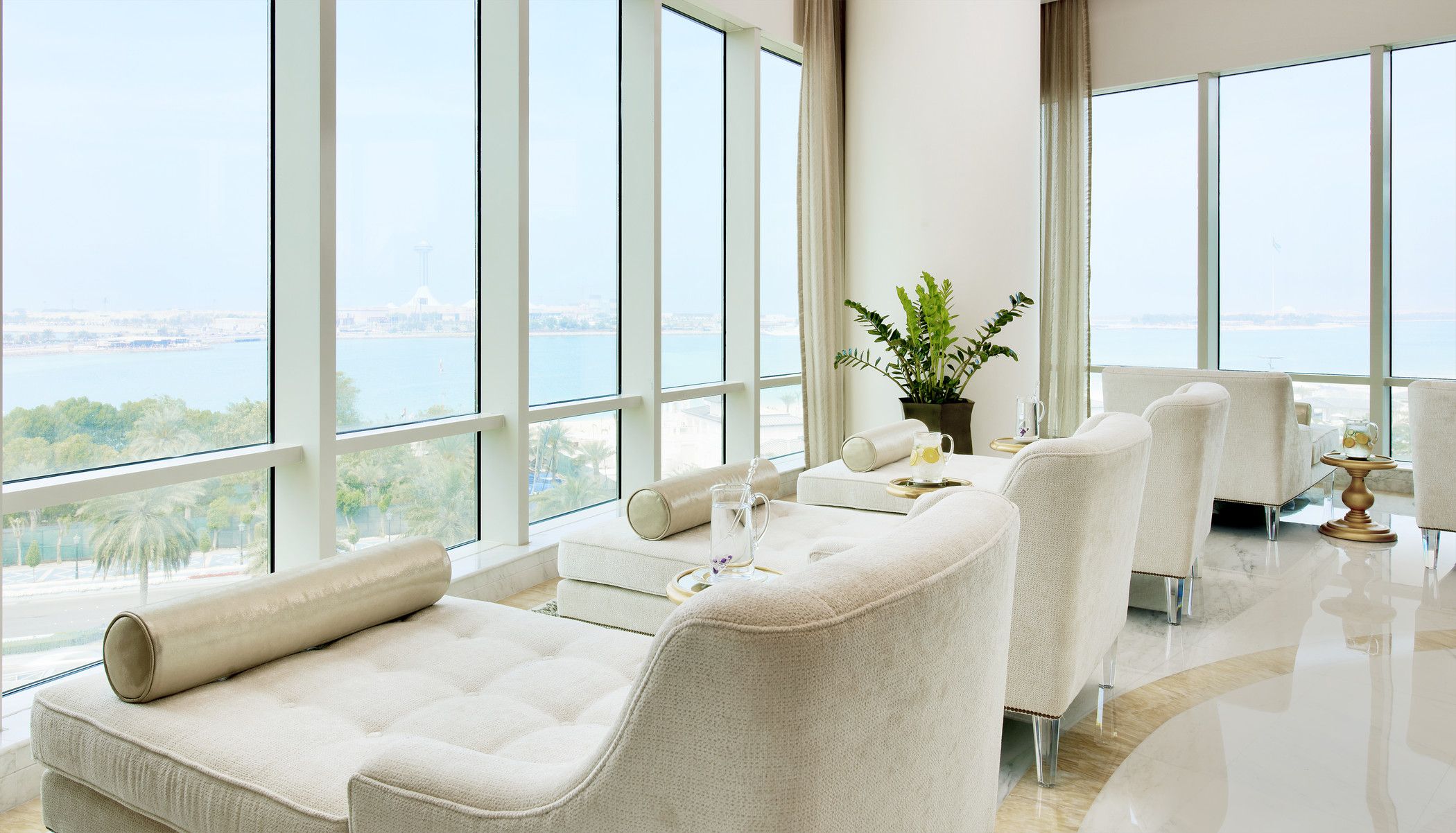 The St Regis Splendour at Remède Spa
This opulent package is for those seeking the ultimate spa day and will amaze even the most seasoned spa goers, featuring lavish but result driven treatments for the face and body. First, experience a diamond microdermabrasion performed on the face and entire body. This is then followed with an exfoliation of exotic enzymes to further soften, brighten and firm, while warm aromatheutic paraffin is painted over the face and body, allowing the most advanced ingredients to feed the skin. Peptide rich body butters ensure skin is left feeling like silk.
Luxury and relaxation continues with a 60-minute massage. Next, indulge in healthy and succulent lunch at the relaxation lounge. An experience beyond expectation awaits.
This 4.5-hour treatment is available for AED 3,130*
• Guests will also receive a Remède top seller - Alchemy Advanced Night Cream to take home
• One-day pass for a friend to enjoy the spa facilities which includes the jacuzzi, sauna and steam room
*The price includes 10% service charge, 6% tourism fee, 4% municipality fee and 5% VAT