Couples Massage
Book any Couple's Treatment at Remède Spa and receive a selected Bottle of Grape or two soft drinks with dipped chocolate strawberries in our romantic Azura Panoramic Lounge.
Valid until the 28th February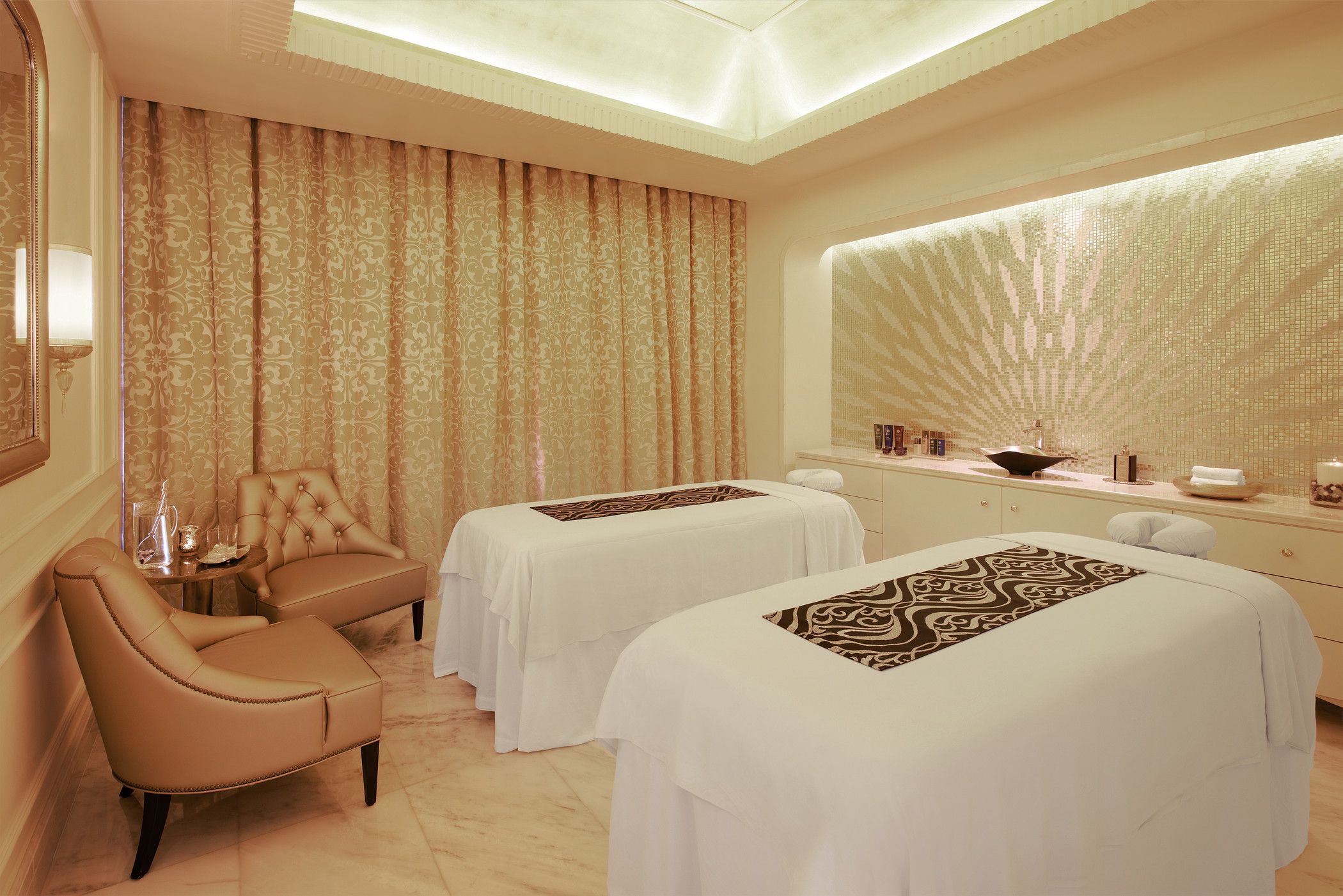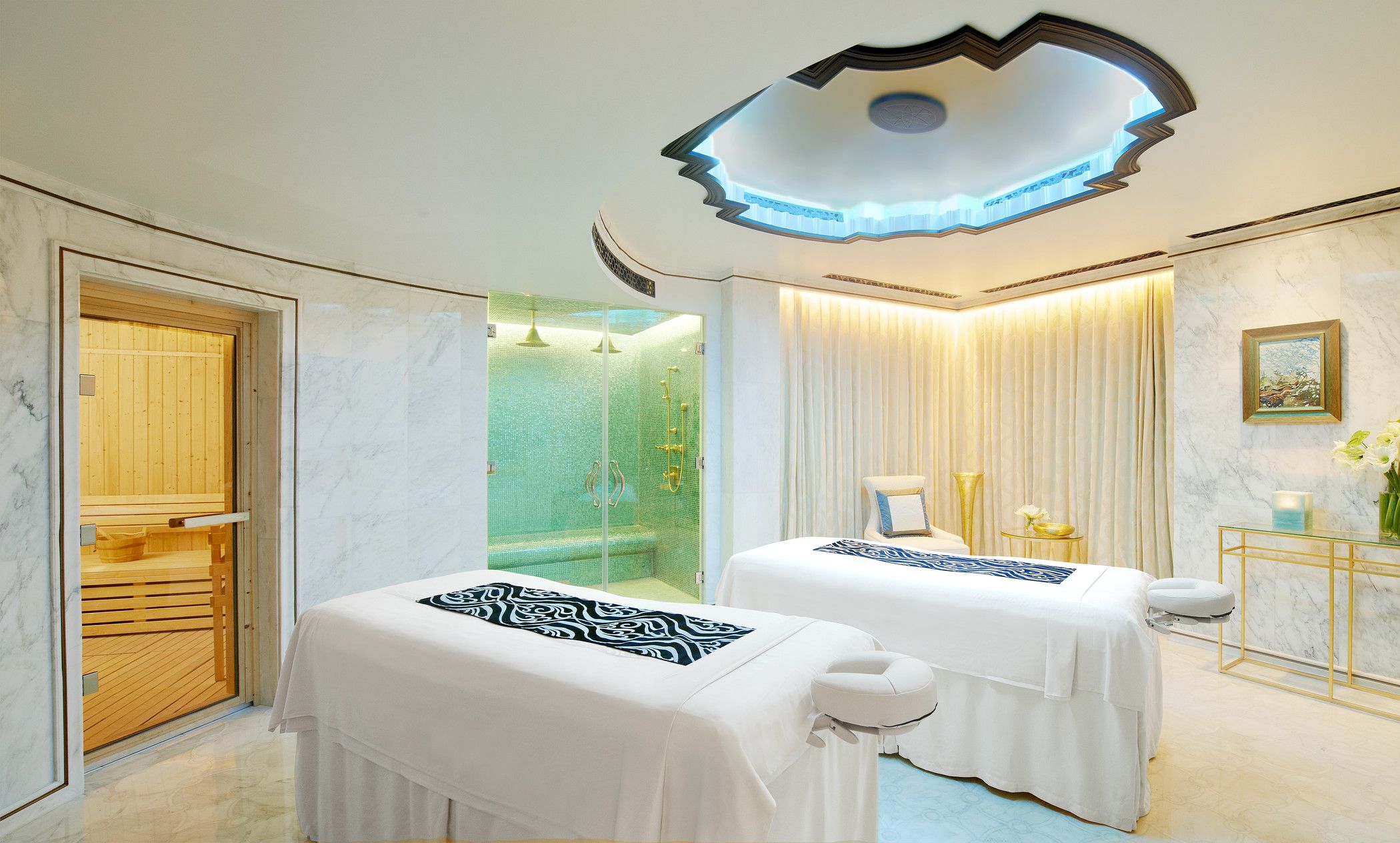 Valentine's Day 14th February
VIP Spa Experience in the Sky.
Make this Valentine's Day one to remember and treat your loved ones to a VIP Spa experience in the sky.
This offer includes VIP Bentley pick-up and drop-off and 30-minute use of the facilities including Jacuzzi, Sauna and Steam Room in the Spa Sky Suite.
Spa treatment includes:
Remède Customised Body Polish
Remède Customised Full Body Massage
Exquisite Three-Course Menu
AED 4200.00 per couple
Subject to suite availability.
Indulge in Relaxation
Indulge in a Remède Spa treatment and extend your relaxation at the Nation Riviera Beach Club with complimentary access including a Steam room and Sauna Jacuzzi.
Available in February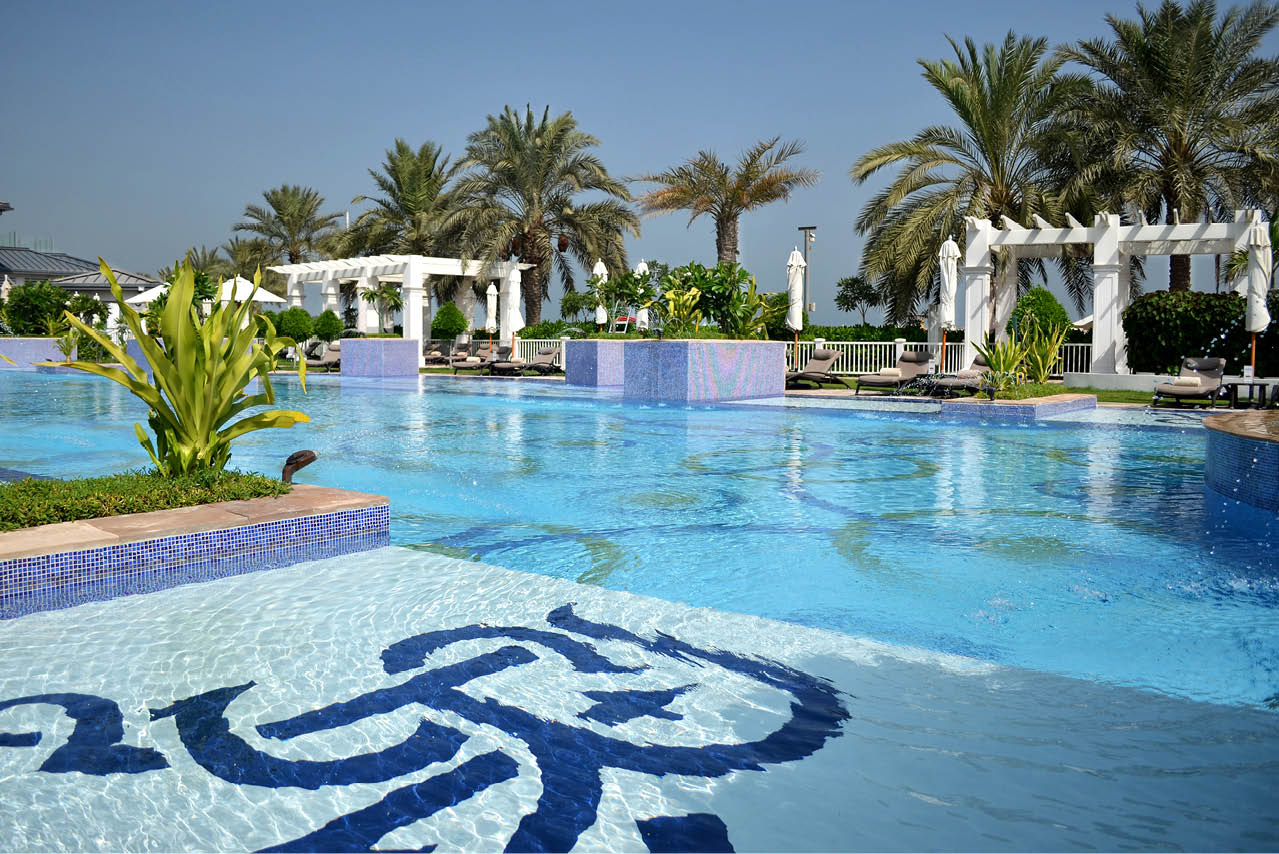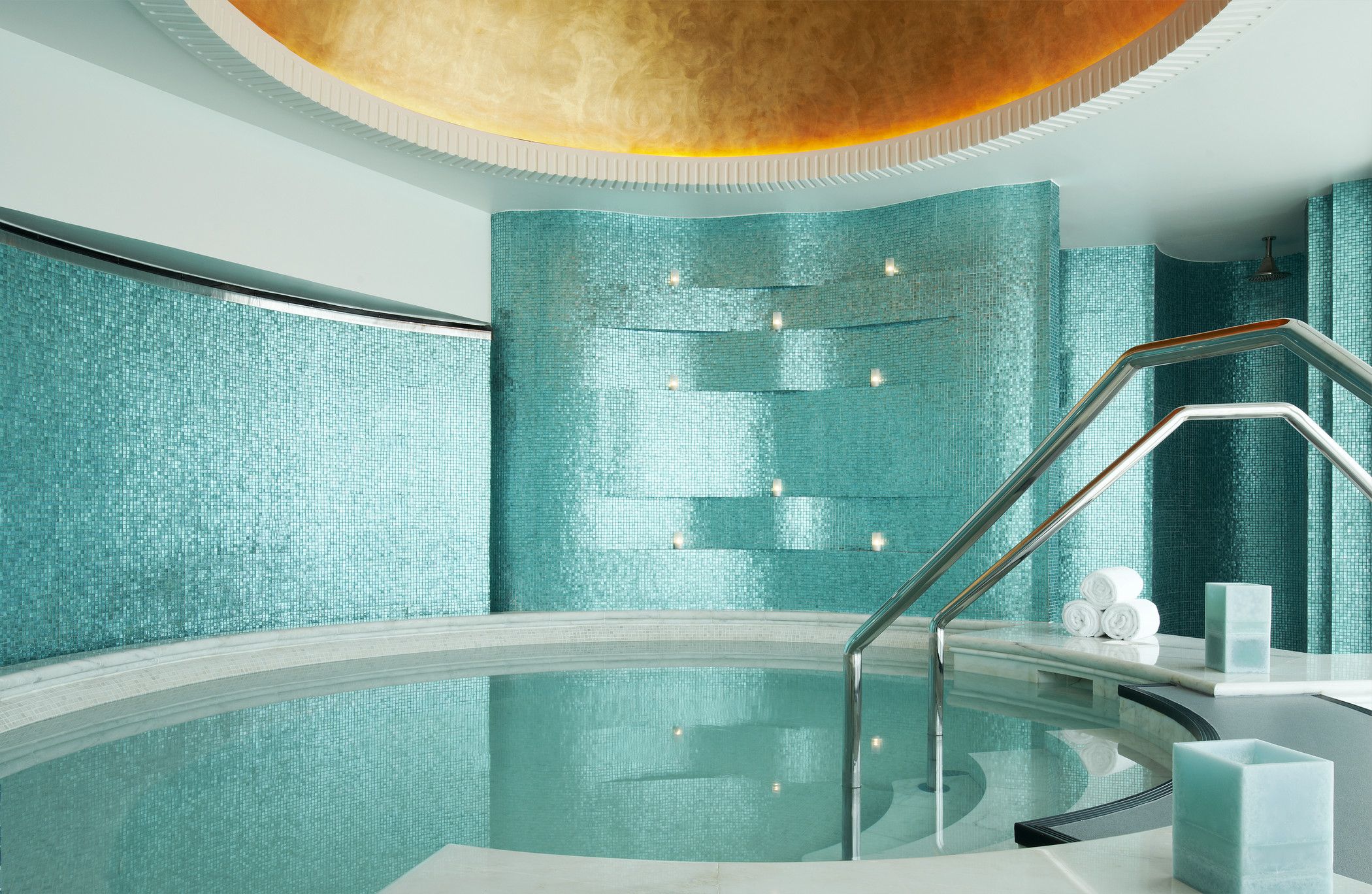 Twilight Ladies Spa Nights
Daily from 8:00pm-11:00pm
Remede Spa presents a distinctive indulgence in evening relaxation with our Twilight Ladies Spa Nights.
Included:
Pre-treatment workout in our private female gym or ease into the treatment with access to the luxurious Jacuzzi, Sauna and Steam room facilities.
30 min of Back, Neck and Shoulder Massage.
30 min Body Scrub
Post- treatment access to Spa Relaxation Lounge with the stunning views of the night city lights complemented with a selection of herbal teas and healthy refreshments.
Price: AED 420* per person
Daytime Destress
Available Sunday to Wednesday 10:00am - 3:00pm
30 minute Back Neck and Shoulder Massage. Use of Jacuzzi, Sauna and Steam room is included.
AED 210*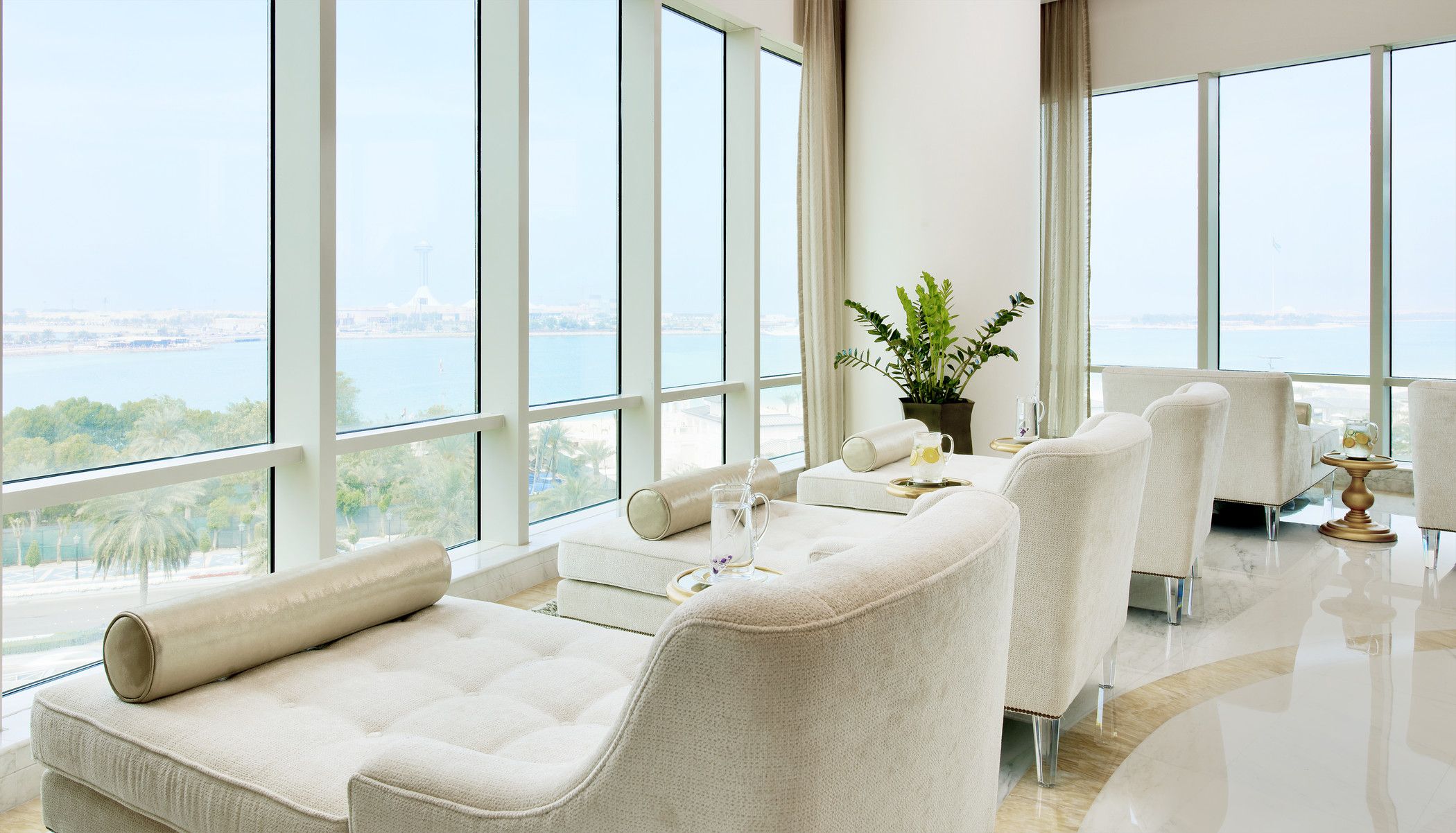 The St Regis Splendour at Remède Spa
This opulent package is for those seeking the ultimate spa day and will amaze even the most seasoned spa goers, featuring lavish but result driven treatments for the face and body. First, experience a diamond microdermabrasion performed on the face and entire body. This is then followed with an exfoliation of exotic enzymes to further soften, brighten and firm, while warm aromatheutic paraffin is painted over the face and body, allowing the most advanced ingredients to feed the skin. Peptide rich body butters ensure skin is left feeling like silk.
Luxury and relaxation continues with a 60-minute massage. Next, indulge in healthy and succulent lunch at the relaxation lounge. An experience beyond expectation awaits.
This 4.5-hour treatment is available for AED 3,130*
• Guests will also receive a Remède top seller - Alchemy Advanced Night Cream to take home
• One-day pass for a friend to enjoy the spa facilities which includes the jacuzzi, sauna and steam room
*The price includes 10% service charge, 6% tourism fee, 4% municipality fee and 5% VAT