The Gift of Remède
Take Remede home for pampering yourself, the handcrafted products also make for a great gift too.
Visit Remède Spa at The St. Regis Abu Dhabi and enjoy the brilliant selection of luxurious items and products
to treat yourself, friends and family.
With friendly guidance from the Remède team, find the products that are right for you.
For further information please call +971 2 694 4758
or email Remede.Abudhabi@stregis.com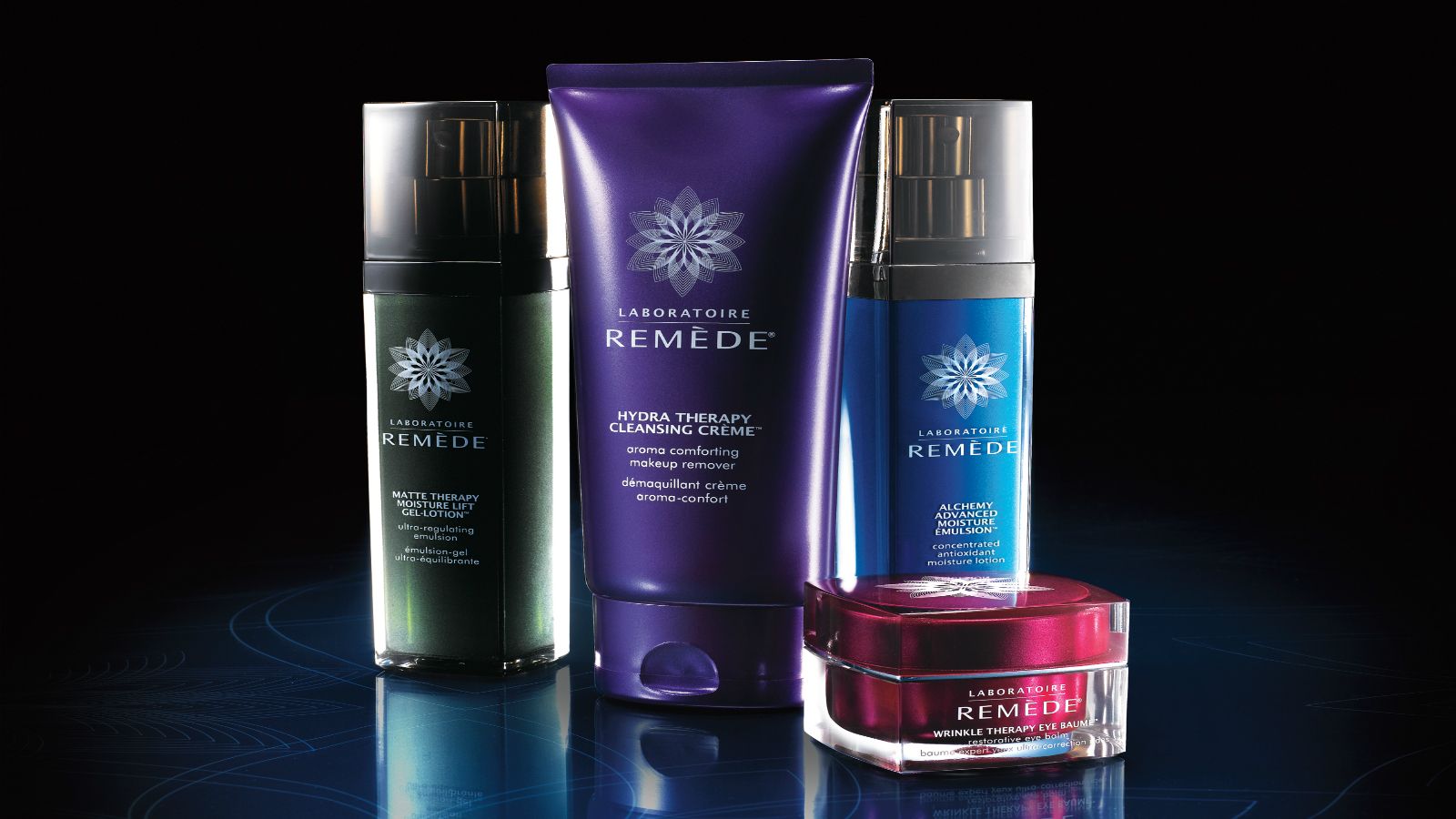 REMEDE
Expert Therapy for Ageless Beauty
Defining customised luxury with cutting-edge collection of targeted anti-aging skin therapies. Integrating innovative technologies with premium botanical active ingredients, it is designed to deliver unparalleled results with both immediate and long-term benefits, skin appears rejuvenated ad renewed upon applying the exquisite textures, for truly lineless luxury.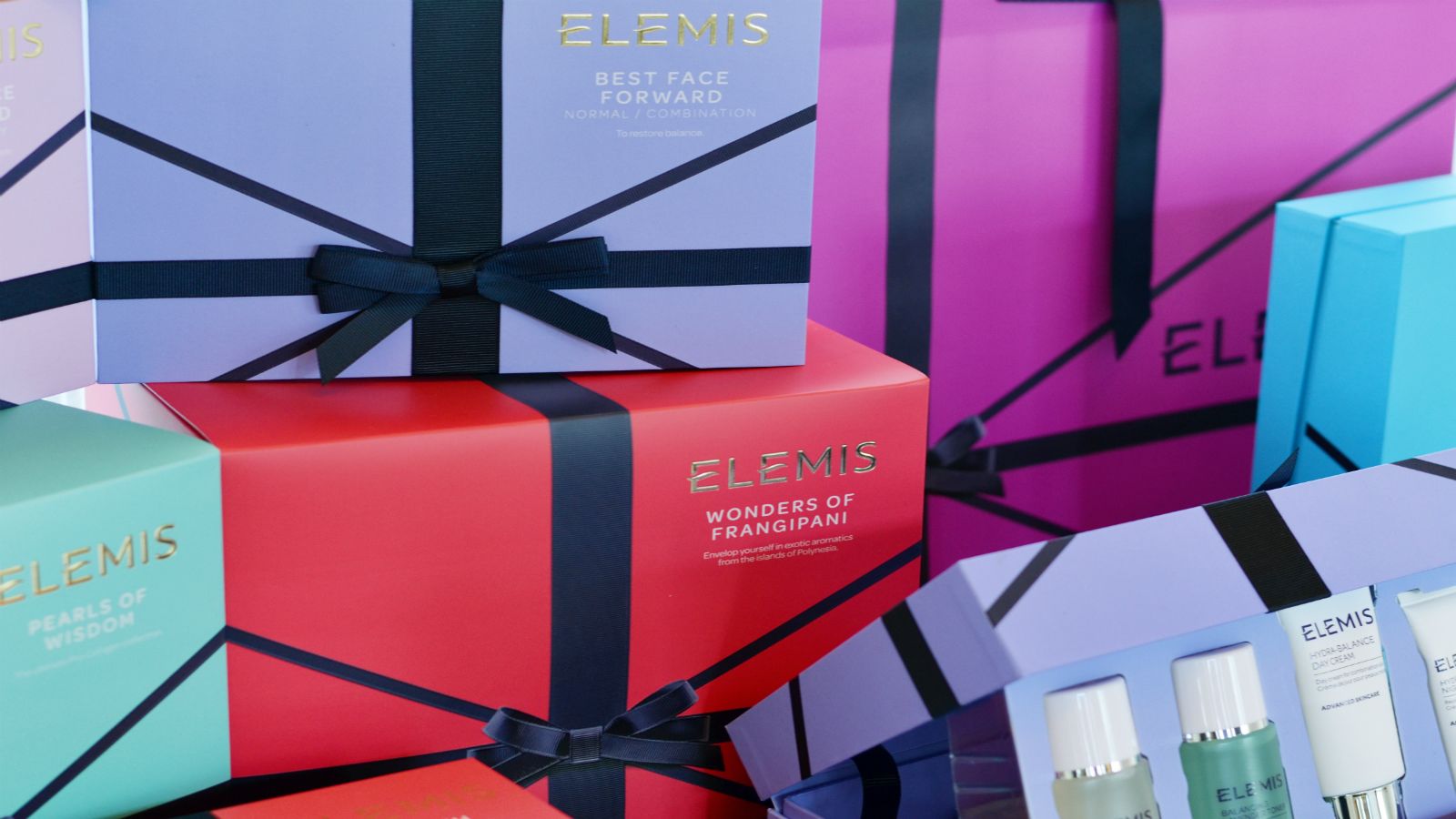 ELEMIS
ELEMIS is where the science of nature meets the science of skin
Powerful marine and plant actives coupled with intricately-blended aromatics form the foundation of all products. Your skin, body and wellness lies at the heart of ELEMIS.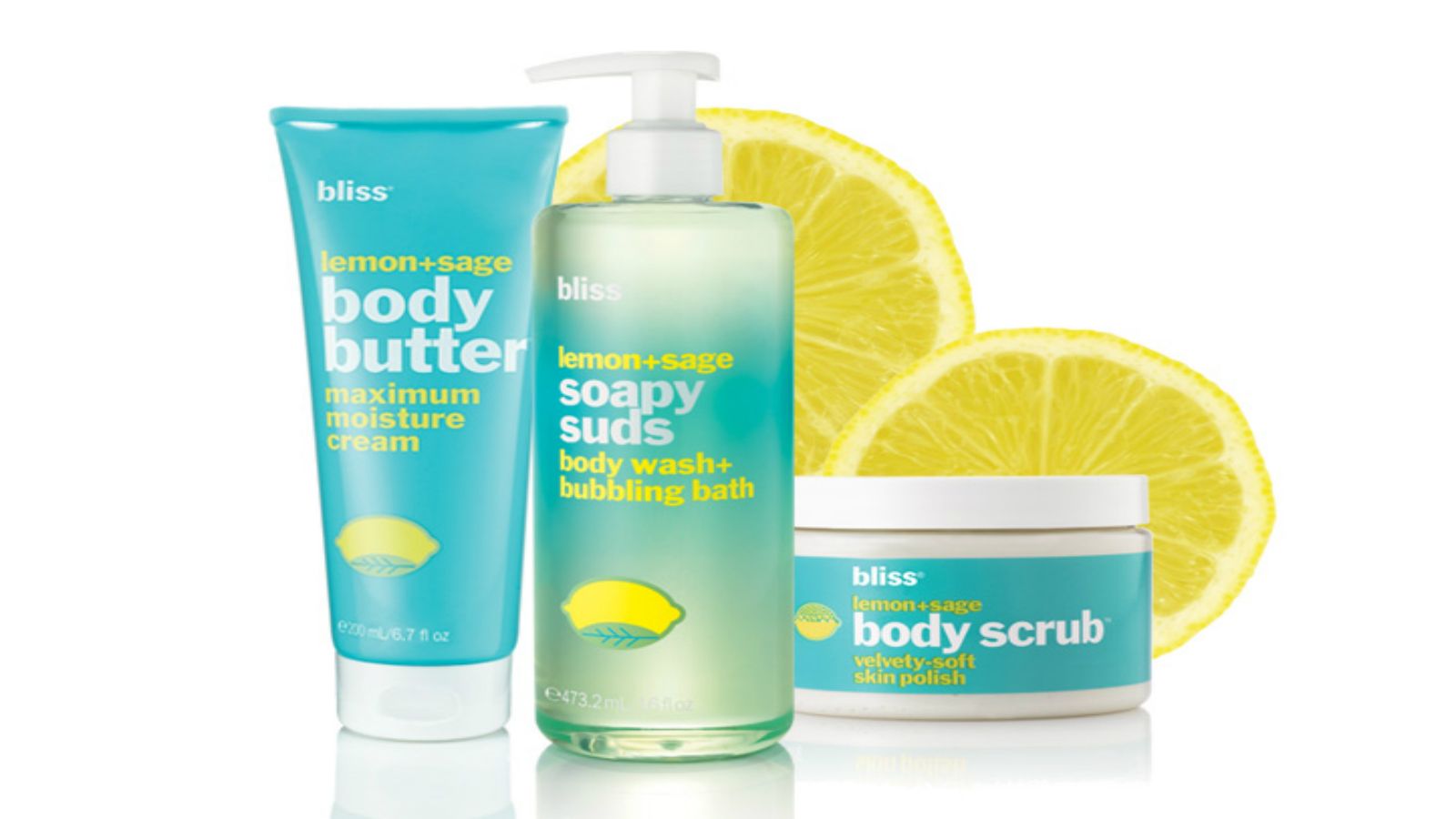 BLISS
Spa-powered products
Expertise and state-of-the art technology develop powerful yet delightful products so you can capture wonderful, transformational beauty and well-being spa benefits at home.
LES SENS DE MARRAKECH
Authentic. Oriental. Natural.
The legendary cosmetic effect of Argan Oil and othr precious natural elemnets are enhanced with exotic fragrances, sensual textures and exquisite handcrafted packaging for ultimate luxury experience.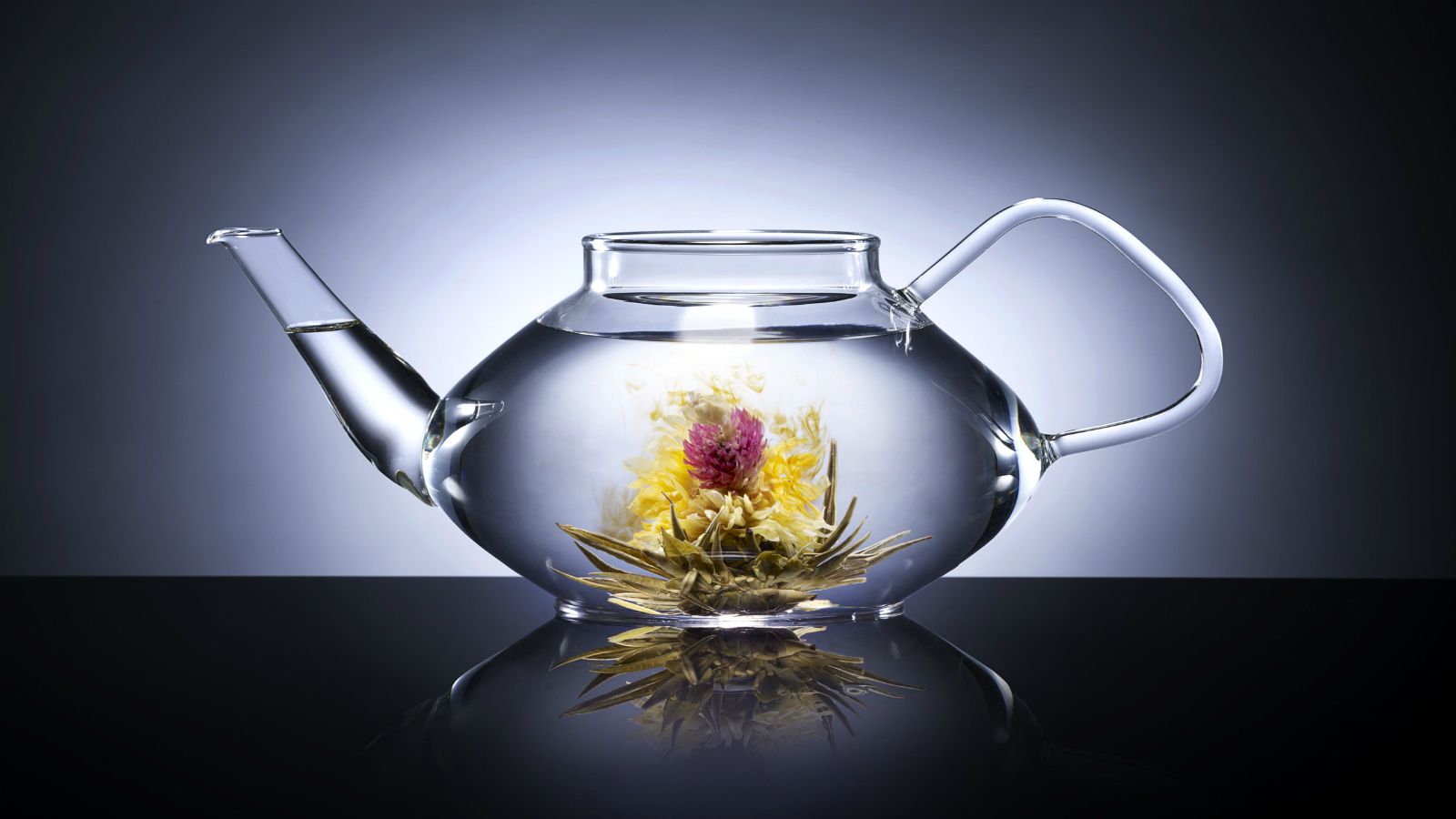 CAMELLIA'S TEA HOUSE
Camellia's Tea House is a speciality and wellness tea company with many of their teas and herbal infusions designed and hand blended in London – a marriage of handcrafted quality, originality and health.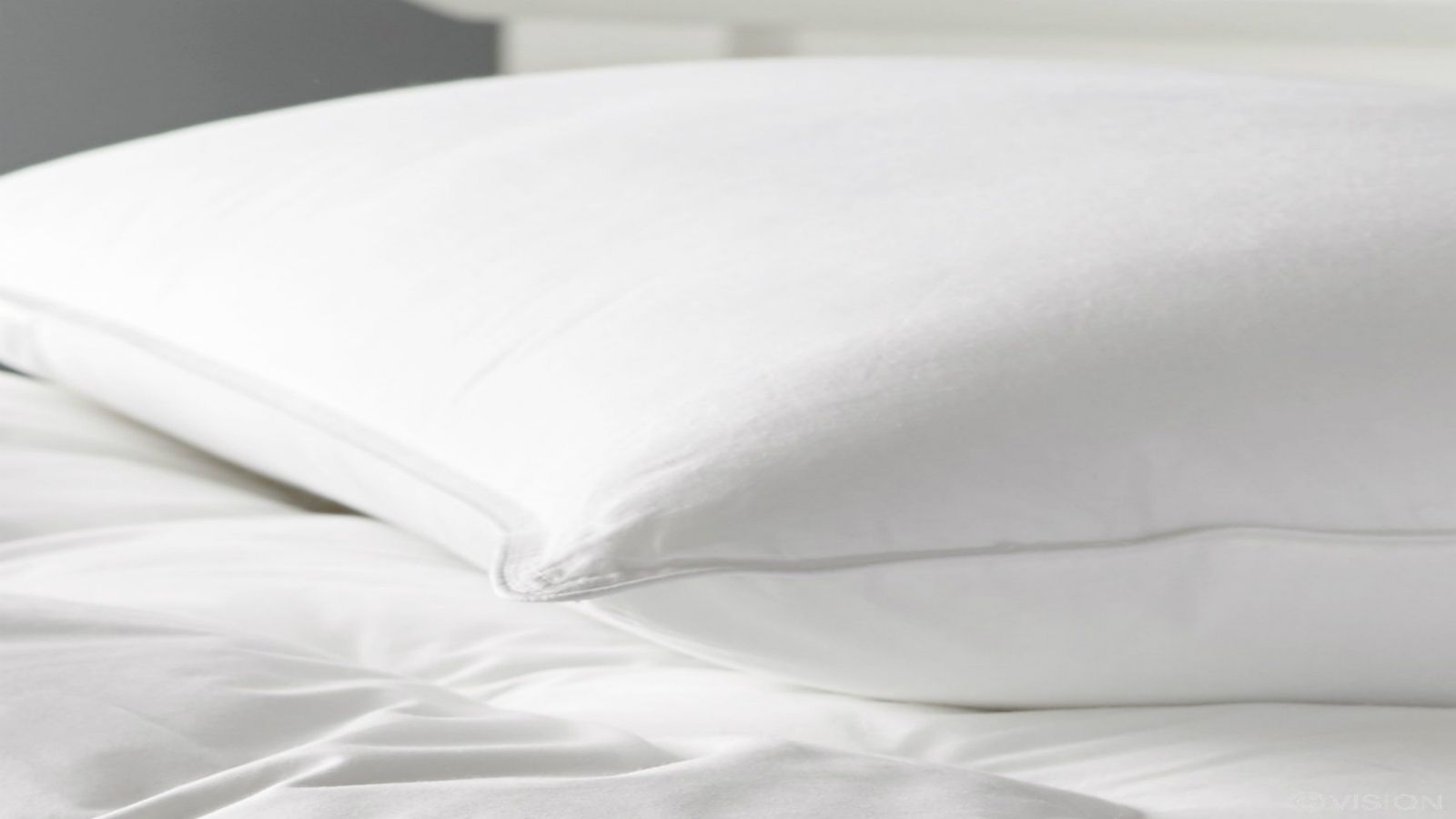 REMEDE PILLOWS
Customized Remede Eye pillow and Neck pillow with natural Lavender, used cold or warm to soothe tensed muscles created by handcrafted by the team at Remede Spa Abu Dhabi.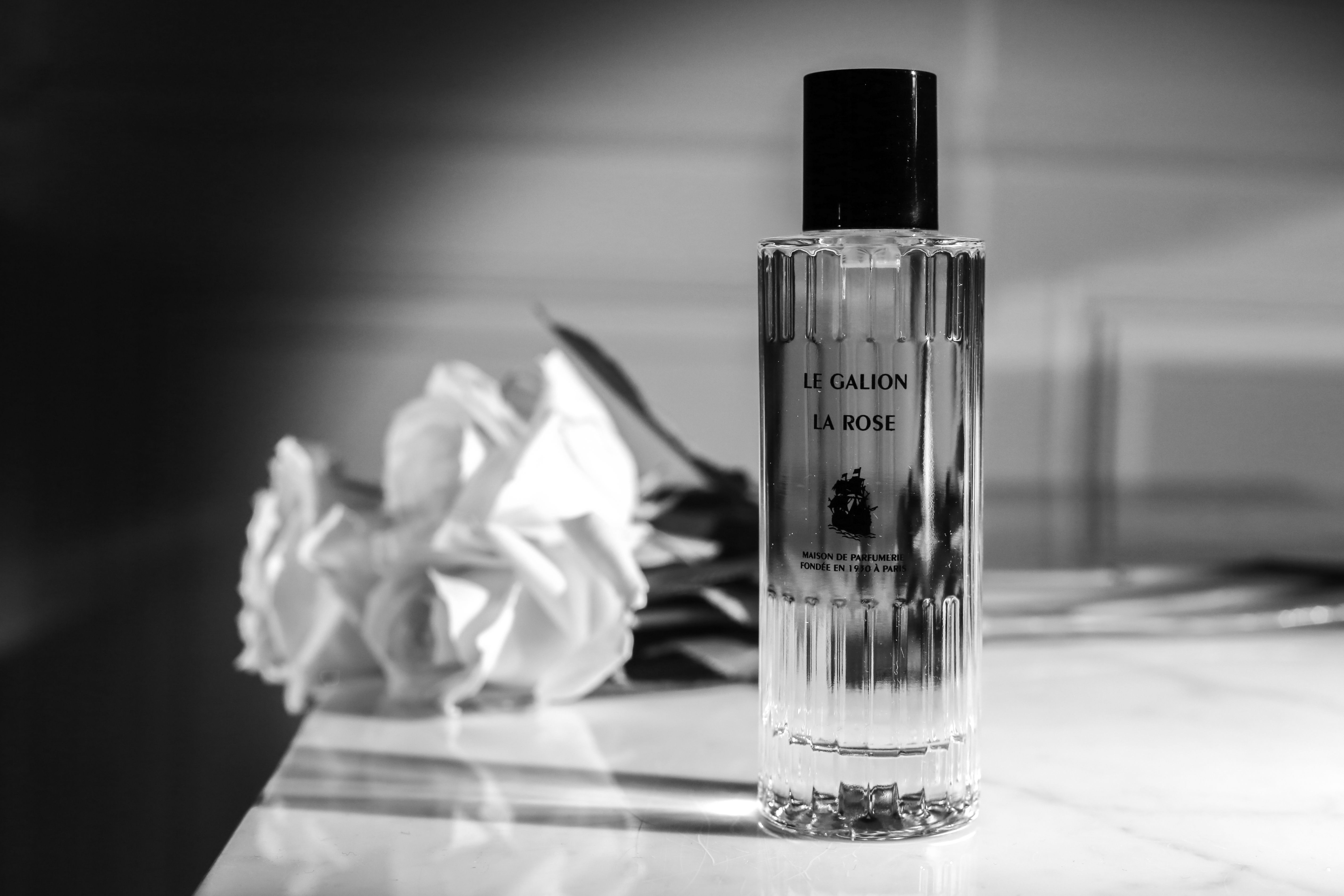 LA GALION PERFUME
The fragrances of Le Galion Perfume House are passionate fragrances, both fiery and subtle, they create a trail of admirers behind those who wear them.